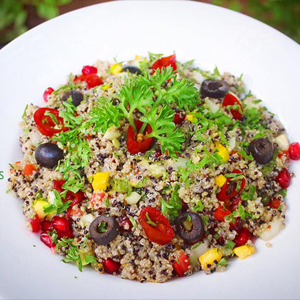 Lose Meal Plan (Veg)
Look forward to shred some inches? This meal plan serves delicious gourmet-style fare in healthy, calorie-controlled portions to lose weight.
The meal constitutes of Lean Proteins that are apt for restoration of body muscles, vegetables that are full of fibers that help in improving the metabolism and carbohydrates to have the flow of energy running in the body.
The let lose meal plan is a balanced mixture of fruits, vegetables and grains
Meat will get replaced with soy/or veggie proteins
Note:
**Meal Plan Serving Details - Same Link used in picture (know about all Plans)
** The Meal Plans come with a no - refund policy**