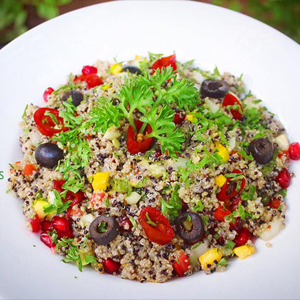 Hercules Meal Plan - Non Veg
The Hercules Meal Plan is designed to promote muscle gain and ideal for people with higher activity level.
This plan is the best fit for the Gym Freaks, Athletes and Muscle Gainers. Along with Fibrous Fruits and Vegetable this plan gives you Carbohydrates as well as Rich Protein diet.
The Hercules Meal Plan ensures that the body is fueled correctly in order to achieve the goals.
Note:
**Meal Plan Serving Details - Same Link used in picture (know about all Plans)
** The Meal Plans come with a no - refund policy**